News & Stories 08 October 2018
The Story of Lottoland
How Does Lottoland Pay Jackpot Winners?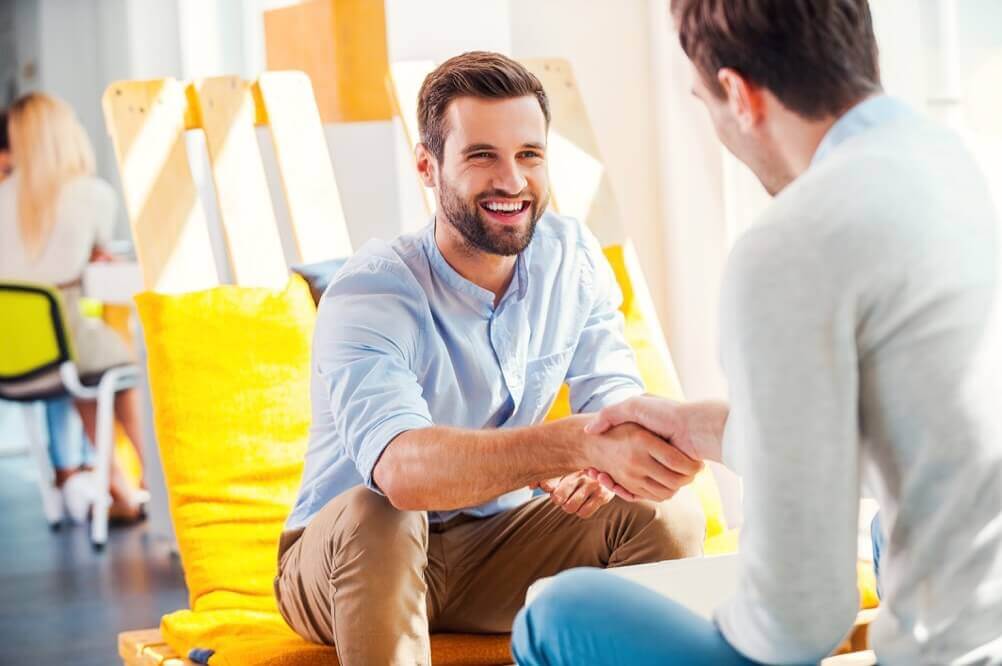 The key words of the payout model in Lottoland are equity, insurance and reinsurance. Would you like some examples? No problem! Between the El Gordo draw in December 2015 and April 2016 alone, we welcomed four new multimillionaires to Lottoland. The payouts of their respective winnings follow a relatively simple model. But first let's take a look at some information about Lottoland:

When Lottoland was established in 2013 with a staff of just 7 people, we had no way of knowing there would be 350 Lottoland employees in four different continents just a few years later. In that time Lottoland has won numerous prestigious awards and has been listed as one of Europe's fastest growing companies. Lottoland is the home of the world's biggest Bingo game, the world's largest scratchcard prize and the first ever fully-regulated Bitcoin Lotto. Plus we have paid out a world-record online jackpot of an incredible £79 million to one lucky Lottolander. As you can see, there are a whole lot of reasons to choose Lottoland when it comes to betting on a host of international lotteries. Special features like Double Jackpot, Numbershield and Syndicate Bets open up a world of possibilities. What are you waiting for?
'Smaller' Jackpots Are Paid from the Proceeds of Sales
First there was a small syndicate, which had placed a bet on the Spanish 2015 Christmas lottery. Their luck was in and they won the El Gordo lotto bet to take home a whopping 4 million euros. In March 2016 we were celebrating another lucky winner who took home a prize of over 3 million euros following a bet on the German Lotto.
Prize payouts of this size are entirely covered by the stakes of our customers. This means that the transfer of funds can happen immediately, and the champagne corks can start popping.
Top 10 Lottoland Winners
Number
Name
Lottery
Winnings
Country
Date
1
Christina
€90,000,000
Germany
Jun 2018
2
Matthias
€22,319,000
Germany
Apr 2016
3
Michael
€14,046,000
Germany
Feb 2016
4
Anonymous
€4,000,000
Germany
Dec 2015
5
Mario
€3,159,000
Germany
Mar 2016
6
Adam
£1,840,000
United Kingdom
Aug 2015
7
Nina
€1,825,000
Germany
Aug 2018
8
Mathias
€1,202,000
Germany
Feb 2016
9
Michael
Instant Millionaire
€1 million
Germany
Feb 2017
10
Dennis
€917,000
Germany
May 2017
Note that the lottery winnings figures have been rounded to the nearest thousand & only lottery betting products currently available at Lottoland are shown.
Note that the lottery winnings figures have been rounded to the nearest thousand & only lottery betting products currently available at Lottoland are shown.
Jackpot wins in the high double-digit million range such as those fortunate winners from February and April 2016 and above all our world record holder Christina lead to enormous media coverage. Then questions arise that we would like to answer here and now: How do the lucky winners get their money?
Insurance Pays the Huge Multi-Million Jackpots
This is where it gets interesting. Paying out wins that could run to hundreds of millions simply is not possible by using customer stakes alone. Instead, Lottoland has taken advantage of Insurance Linked Securities (ILS for short). This insurance model was developed to provide insurance against natural disasters such as heavy storms or earthquakes.
Now a lottery win is anything but a disaster, pretty much the opposite in fact. But when it comes to those multi-million jackpots, we need to insure ourselves. Our ability to make payments is one of the conditions of our official licenses in Gibraltar (EU), England, Ireland, Italy and Australia. We have been able to prove our ability to pay any jackpots in the past and must be able to do so in the future. Above all, not only do we have the ability to pay out huge lotto betting jackpots but we also have the desire to pay them out as often as possible.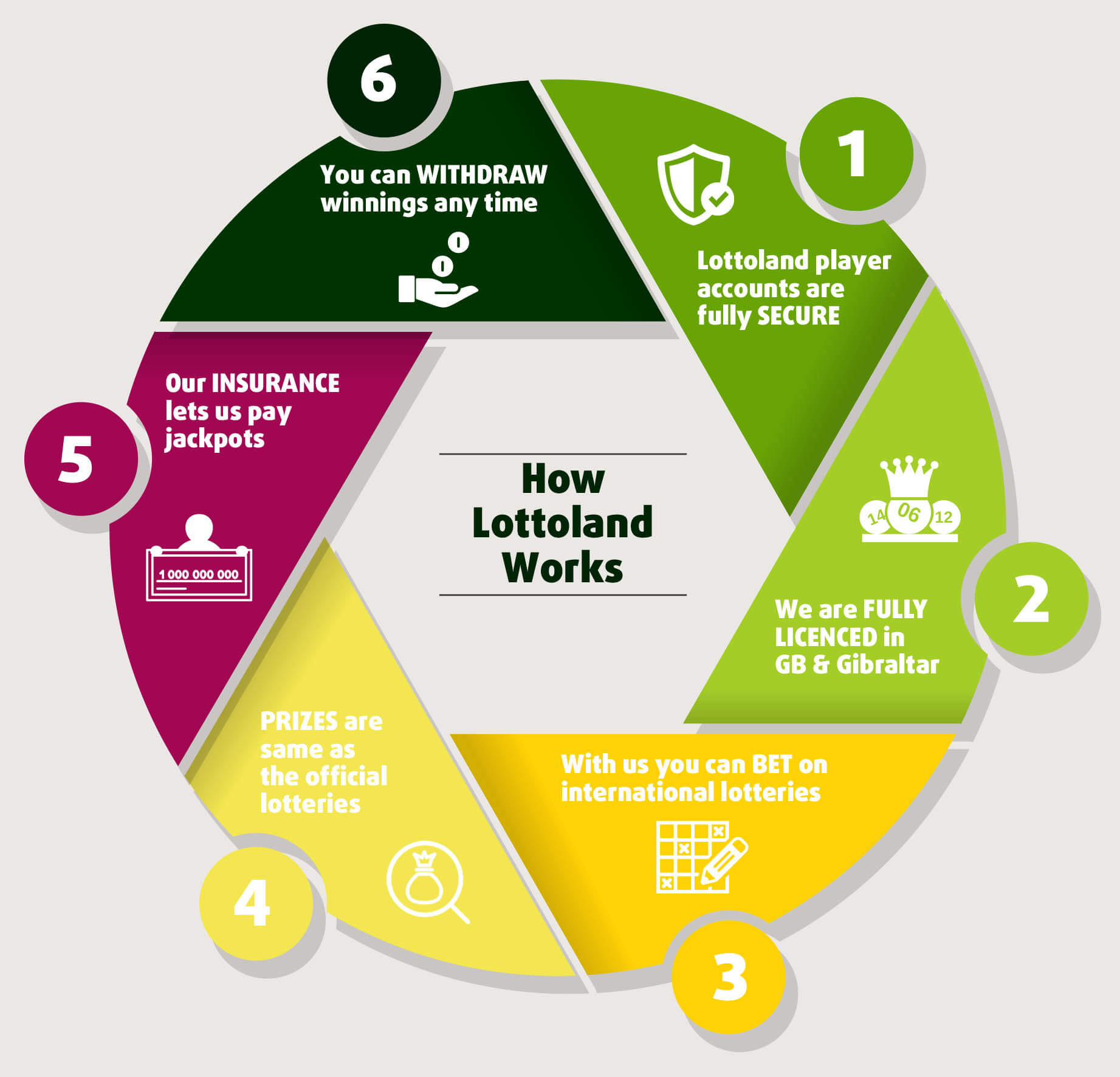 The World's Largest Jackpots are Ready for You Today
For particularly high pay-outs it goes like this. We pay premiums to an insurance company, which insures us against a major jackpot win occurring. The funds from this insurance are then immediately available to us in case of a big lottery betting jackpot win. For example, the transfers to the three aforementioned multimillionaires could be processed without any unnecessary delays.
At the end of the day, the very complex processes of the financial world are the focus of our own risk department. Their main task is to fully hedge all profits, from the smallest amount to the jackpot worth billions, from scratch cards to bets on the EuroJackpot, and guarantee that we will be able to pay every single one of our winners, large or small.
The world's largest jackpots are ready for you today. Whether you are interested in the giant American lotteries, or the double jackpot option available at numerous other international lotteries, then we've got you covered. After paying out a big £79 million so recently, we are now looking forward to paying out an even higher prize to a new winner - hopefully one from the UK this time around! Will you be that lucky winner?
Last Updated: Aug 2018
---